WE PROVIDE IT SOLUTIONS
MODERN SOLUTION REQUIRED BY EVERY TECHNOLOGY INFRASTRUCTURE
Managed IT Service

Provides professional and dedicated technical IT supports to ensure better operational performance

Professional Service

Industry or commercial backend IT services and processes involve software and hardware

IT Consulting Services

Provides professional consultant services in queries about IT utilization in businesses

Server

Wide range of server services, powered by renowned international brands such as IBM and INTEL

System Storage

Efficient and fault-proof system storage designated to meet most market needs

Networking

Reliable network infrastructure to ensure a smooth and fast data exchanging

End User Computing

Simple and sophisticated end users computing in daily uses, suitable for different scale of utilization
Our Partners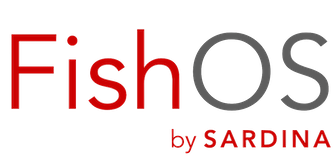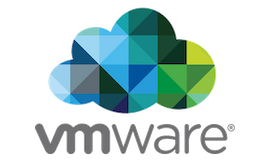 Crossroad Solutions Sdn Bhd is a leading IT solutions centre and trusted consultancy centre in Malaysia. We offer tactful and effective solutions to IT issues that arise, such as daily IT queries, improving systems performances, IT relocation and so forth.
Managing hardware can be spaces inefficient and time consuming. Our years of experiences allow us to handle all hardware's related issues, whether provide hardware rental services or provide effective staging and installation in a swift manner.
LEARN MORE
SERVER
IBM SERVERS
INTEL SERVERS
SYSTEM STORAGE
IBM STORAGE
LENOVO STORAGE
DELL STORAGE
HUAWEI STORAGE
HPE STORAGE
NETWORKING
HP ARUBA
DELL
CISCO
SANGFOR
HUAWEI
END USER COMPUTING
LENOVO
DELL
HP
HUAWEI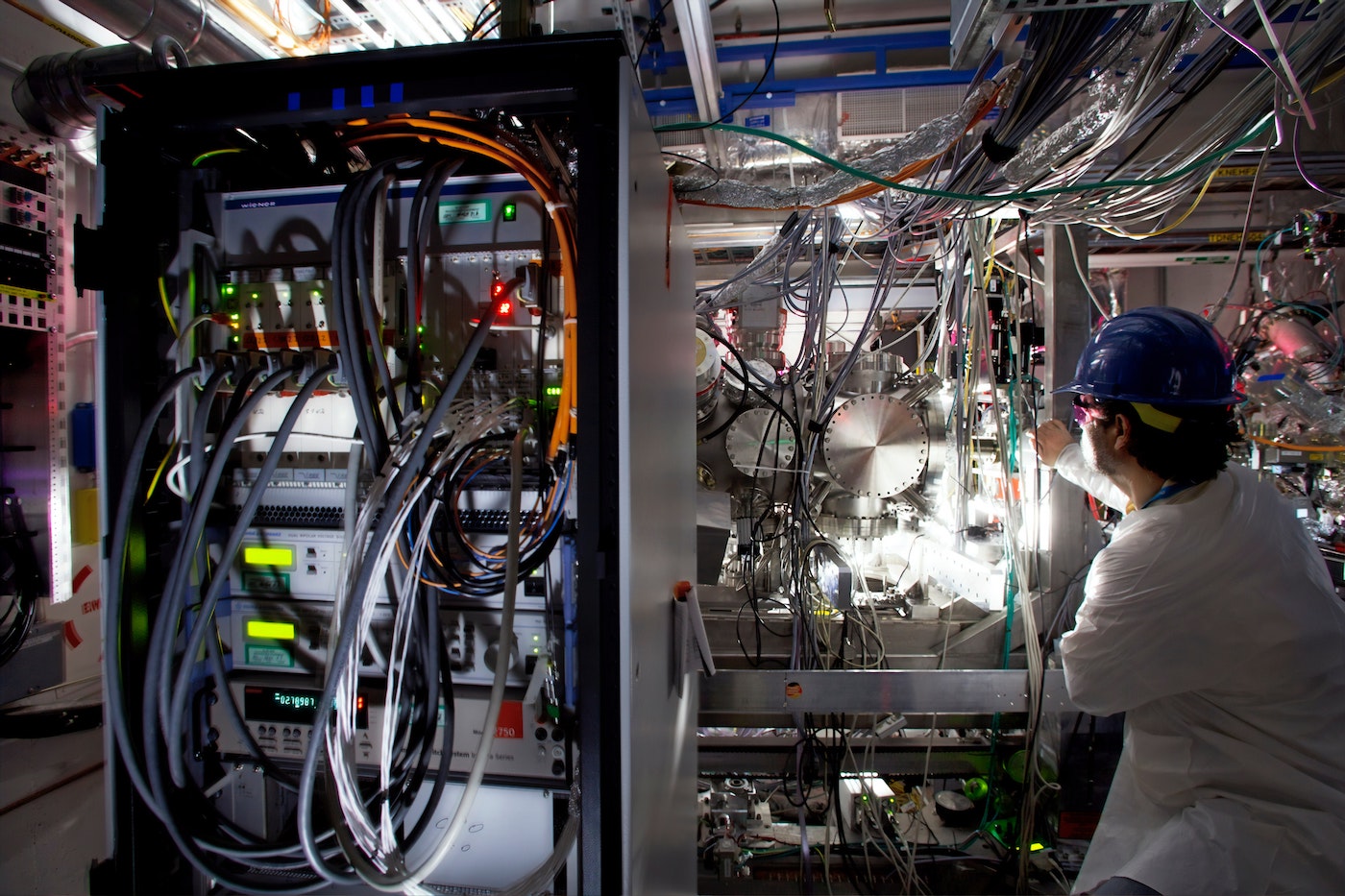 PROFESSIONAL
IS
NEVER

ENOUGH
Our team promise a all time monitoring services to ensure smooth and fault proof operations of systems.
Our engineers and technicians constantly taking training courses to ensure they possess adequate skills and knowledge to provide top quality services to clients.
We have long term partnership with renowned brands around the globe and continue to ensure our quality of work is well within international level.
It is undeniable that technology has been playing a significant role in all type of businesses in different sectors. The implementation of technology in daily works can be very beneficial to organizational operations, in term of improving efficiency, data processing and resources utilization and Our years of reputation and consistent efforts enable us to provide a very outstanding and competitive services to outperform in the market.
About us
CROSSROAD SOLUTIONS SDN BHD
A-17-05,
Tropicana Avenue,
Persiaran Tropicana, PJU 3,
Petaling Jaya, Selangor 47410
Contact us
WE HAVE I.T SOLUTION
FOR EVERY INDUSTRY SETUP
Since establishment in 2018, we have established a distinguished position in the market of IT solution provider and been providing innovative and comprehensive services to clients